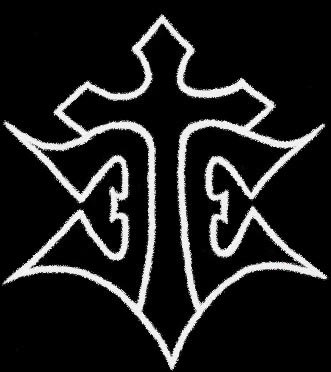 EXIT TO ETERNITY - DEMO (INDEPENDENT)
Exit to Eternity is progressive thrash metal band from Brooklyn, NY, that have been around (more or less, in various incarnations) since 1998. A demo CD has seen the light of day, and it has been my pleasure to check it out...
It sound very energetic and alive, which isn't too weird considering they recorded it live in a couple of hours. It contains four tracks that showcase the various musicians' abilities and their vocalist's extremely genre-compatible throat.
This demo is a glimpse at what in the near future will simply have to become a progressive thrash metal band to reckon with. I am particularly taken by Dmitriy Shnaydman's drumming, very prevalent in the second two thrashfests, "From the Depths" and "No More" (the latter an instrumental). In many of today's modern metal acts, the drummers significantly determine the quality of a band. Do I need to mention Dave "Vital Remains" Suzuki here? Without ignoring the other guys' musical talent, I think Dmitriy rules.
Keep your eyes and ears open for Exit to Eternity. I think they will be going places.

RK
Written May 2003
Go to the Official Exit to Eternity site